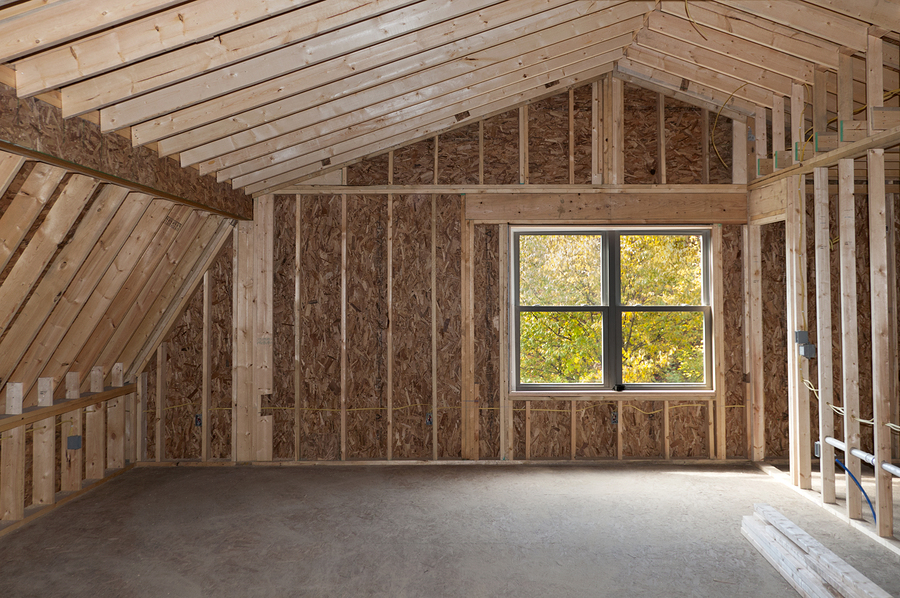 Consider Hiring Our General Contractor for Room Additions in Modesto, CA
Time to Expand Your Home?

If you're feeling cramped in your current home but don't want to move, it may be time to consider a room addition by an experienced home construction contractor. There are many reasons you may be considering a room addition; maybe you've had a recent addition to the family, need a quiet office space so you can work from home, or simply want a beautiful new sunroom to enjoy leisurely family time. Whatever your reason, trust that the home construction contractor at V-Builders will complete your project in a professional and timely manner - and blow you away with the results!


Types of Room Additions

There are two main types of room additions: building out and building up.

Building out typically involves adding a room at ground level, and is the most common type of room addition request. This option increases your home's footprint, but may decrease your yard or property space. There is a chance you will need to consider zoning laws, as you will have to pour a new foundation.

Building up is a method of adding space to your home without increasing the footprint. In this type of addition, the room addition is on the second story; in fact, there are many instances in this type of expansion where we turn single story homes into two story homes! There is a chance the general contractor will have to reinforce the strenght of your current foundation in preparation for the extra weight. You will also have to add a staircase to your home.

Contact V-Builders today to discuss your room addition. We'll come out to your Modesto, CA area property and discuss your project. We're more than happy to help you turn your current house into your perfect home!